One Part Neutral Curing General Purpose Silicone Sealant
One Part Neutral Curing General Purpose Silicone Sealant
YONGPENG YONGYAN or with customer's own brand

China

8-10days once received the deposit

5 containers/day
One Part Neutral Curing General Purpose Silicone Sealant is our popular sealant in the market, it has the general purpose use with one part curing, because of it's flexible and durable feature can be used in multi purpose,filling the gap, bonding the material, sealing different part.
it is general filler for windows and doors, it has excellent weatherproof and good adhesion to most construction building.
Characteristics:
1. One- component, Neutral cured, High strength, High adhesion, Medial high modulus, strong resistance to displacement.
2. Excellent adhesion and sealing performance without primer for most building materials, and has good extensibility, water tightness and other functions.
3. Cold resistant, heat- resistant, non-corrosive after cured, Excellent weather resistant, Anti-aging, UV resistance, Ozone resistance, high and low temperature resistance.
4. Easy to use with excellent weathering resistance and Anti-aging.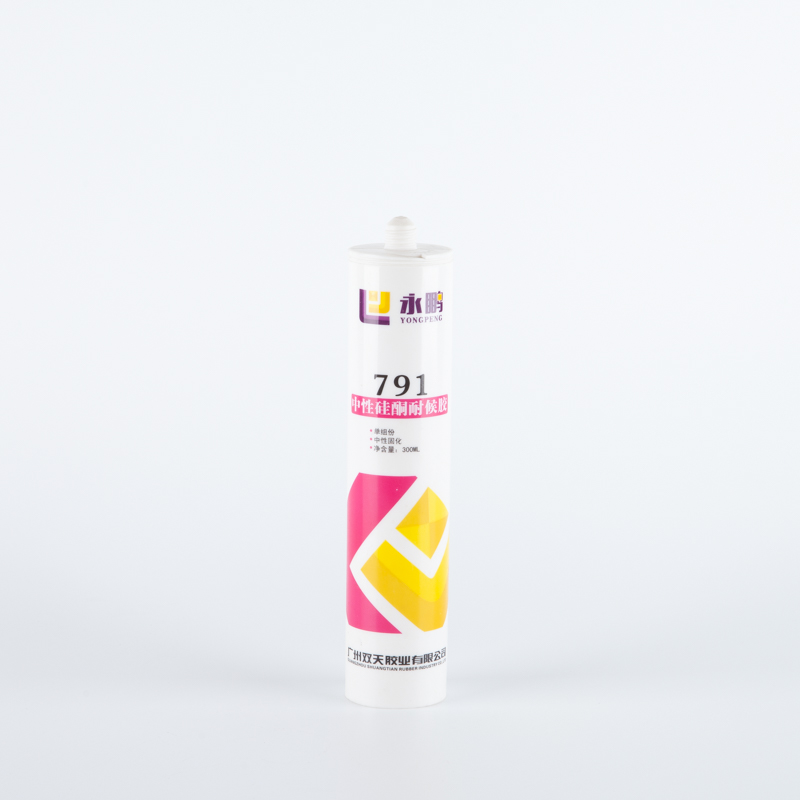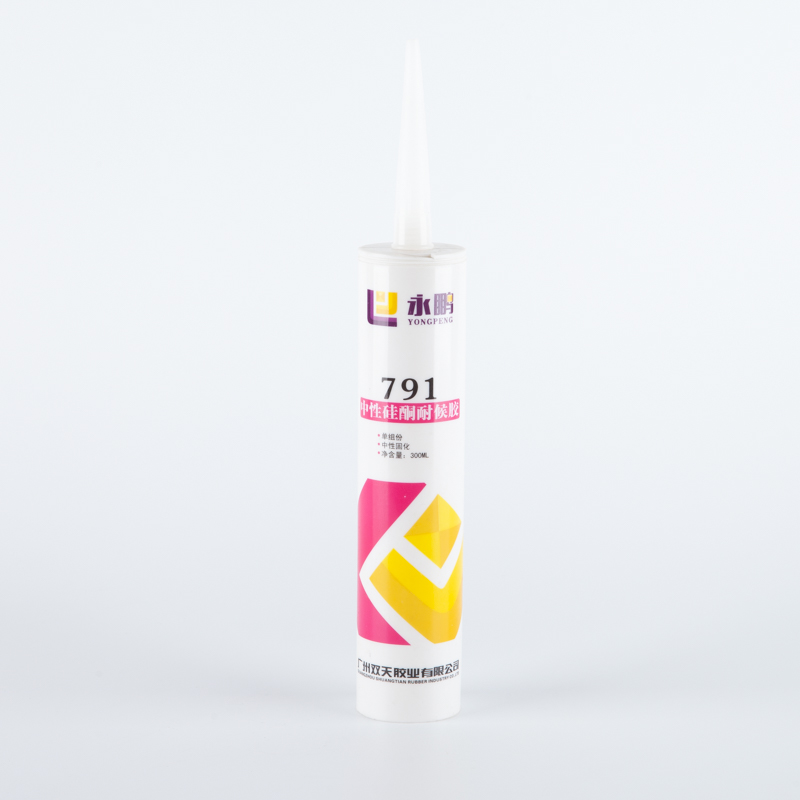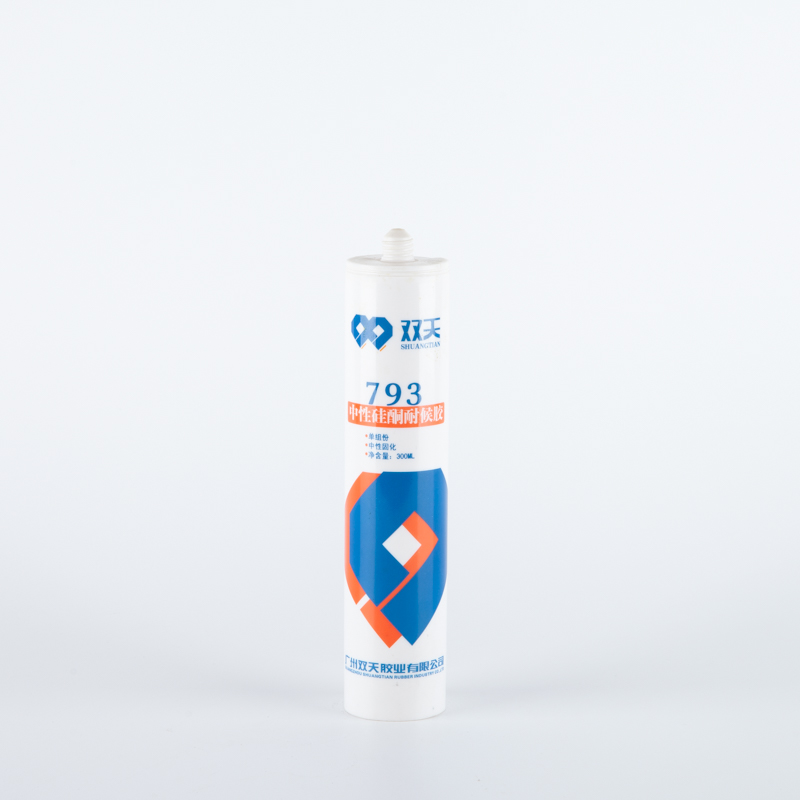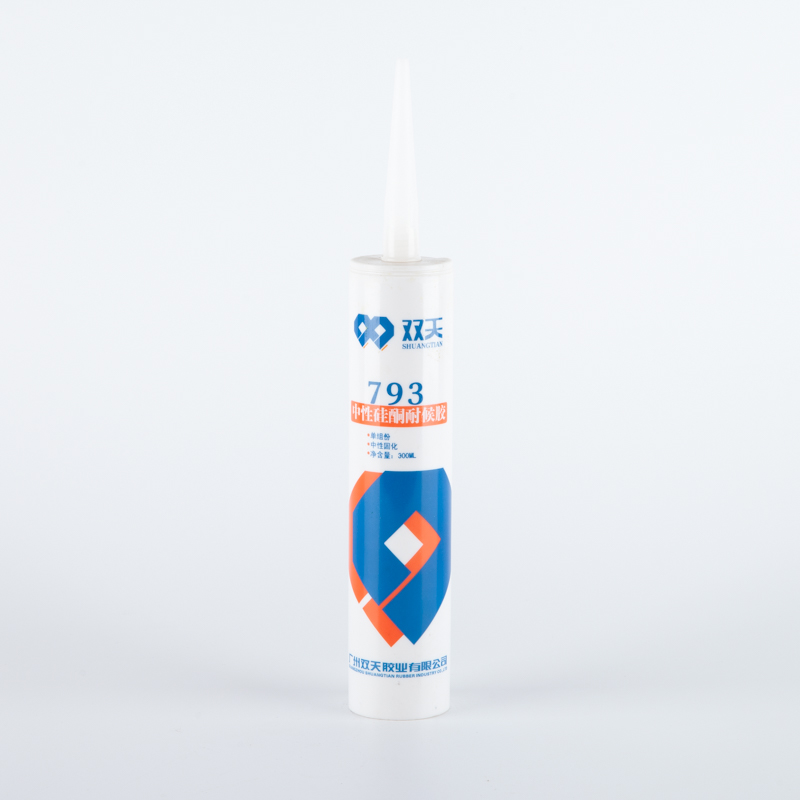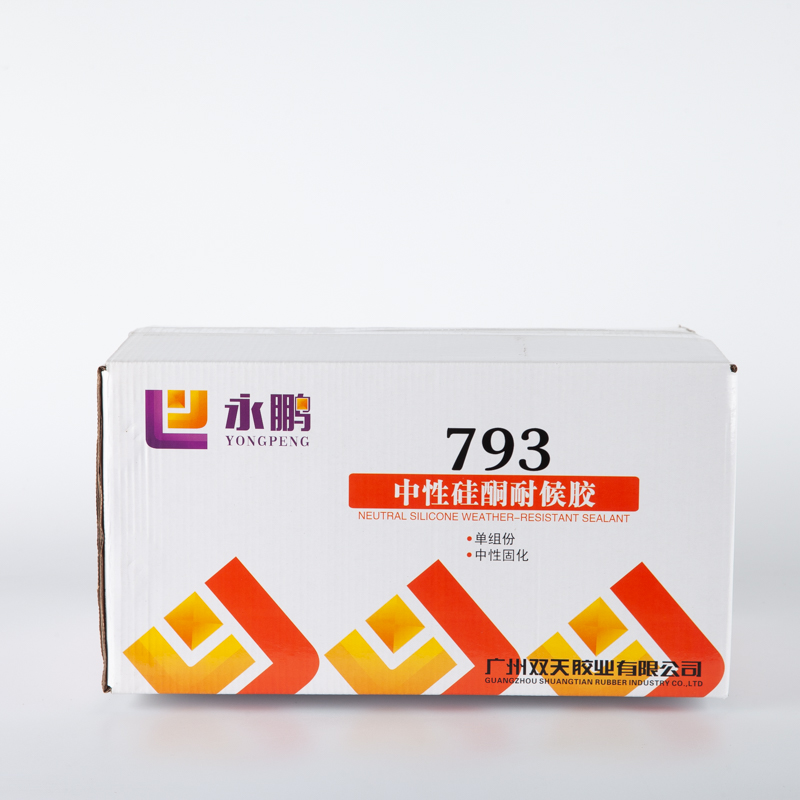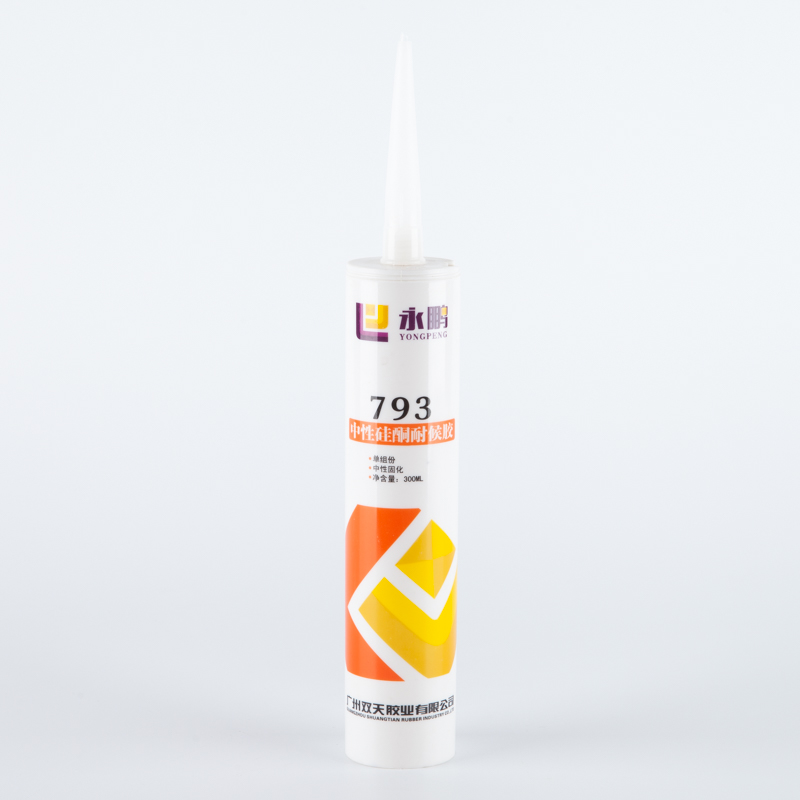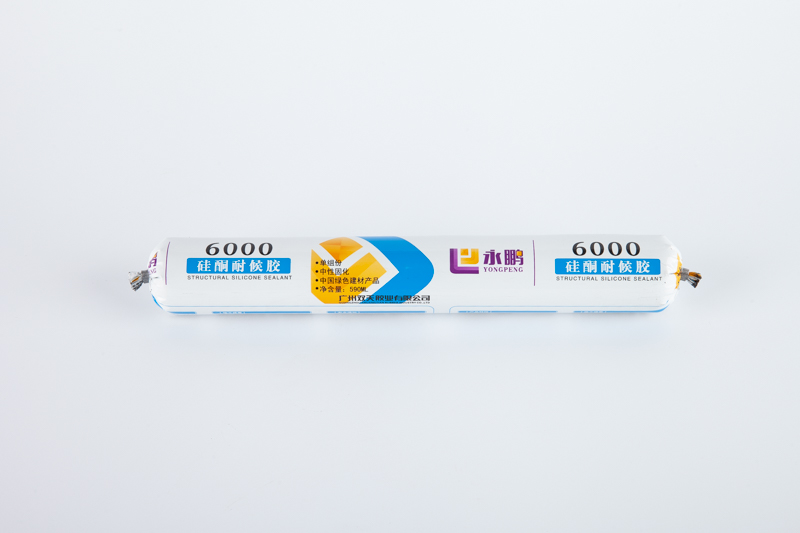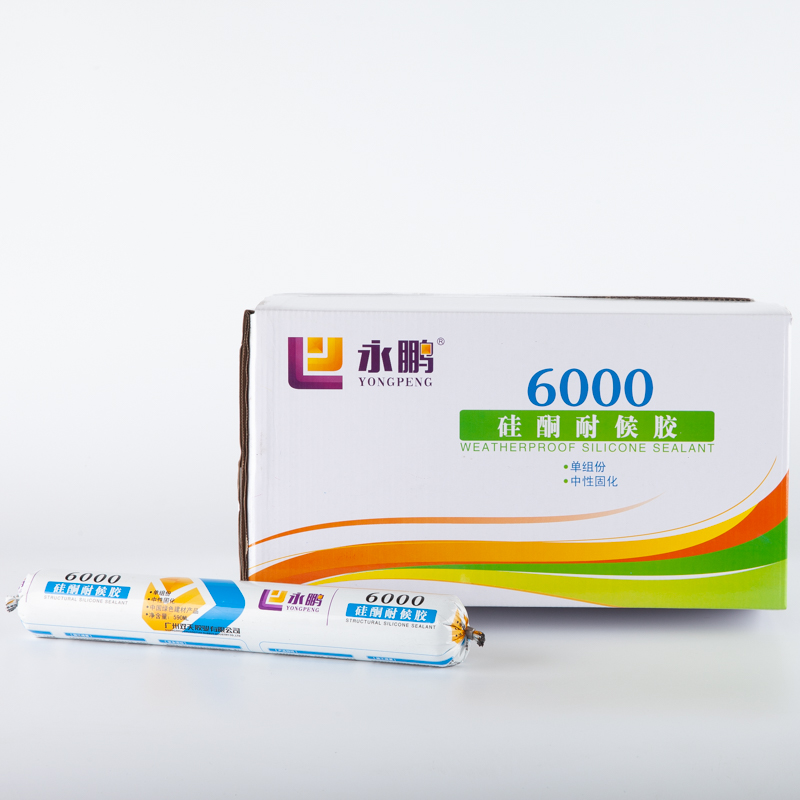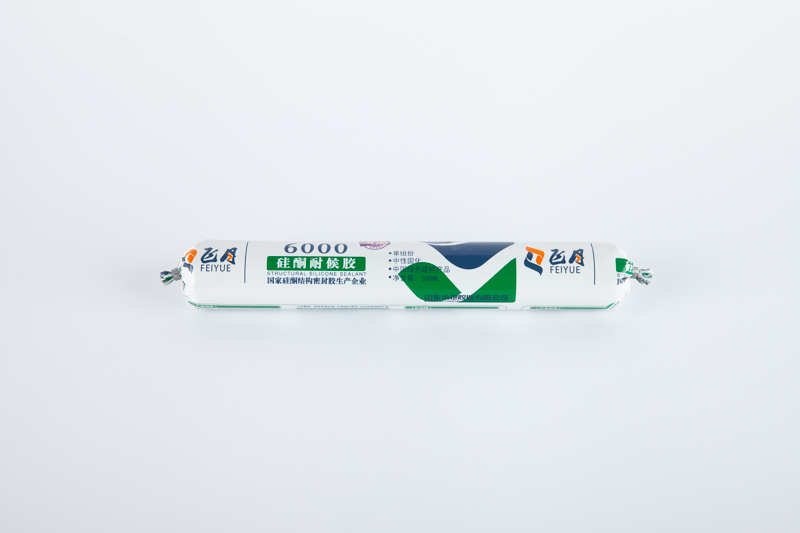 Main Purpose:
1. Structural boding assembly of glass curtain wall, stone( marble, granite) curtain wall, aluminum curtain wall and metal structure engineering, For semi-concealed or fully- concealed curtain walls and other types of engineering seals.
2. Suitable for misconnection between glass, two bonding seals for lighting roof and hollow glass.
3. Sealing and bonding in high-rise buildings and industrial applications.
Shelf Life:
9 months if keep sealing and stored below 27℃ in cool, dry place after the date of production.