One Component Curtain Wall Silicone Sealant Black Color
One Component Curtain Wall Silicone Sealant Black Color
JUPENG YONGYAN YONGPENG

CHINA

10days once receive the deposit

5 containers/day
It is a one part neutral curing silicone sealnt for weather sealing in curtain wall and building facades, it is easily extrrded in any weather and quickly cured at room temperature by reaction with moisture in the air to form a durable silicone rubber seal. it has high strenght flexbile silicone and can do many colors like black,white, grey and depend on customer's requirement.
one component curtain wall silicone sealant

Characteristics:
1. One- component, Neutral cured, High strength, High adhesion, Medial high modulus, strong resistance to displacement.
2. Excellent adhesion and sealing performance without primer for most building materials, and has good extensibility, water tightness and other functions.
3. Cold resistant, heat- resistant, non-corrosive after cured, Excellent weather resistant, Anti-aging, UV resistance, Ozone resistance, high and low temperature resistance.
4. Easy to use with excellent weathering resistance and Anti-aging.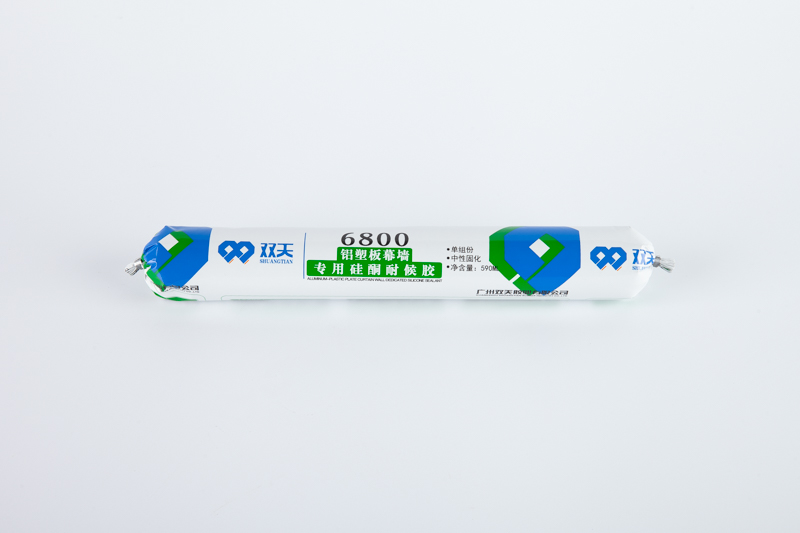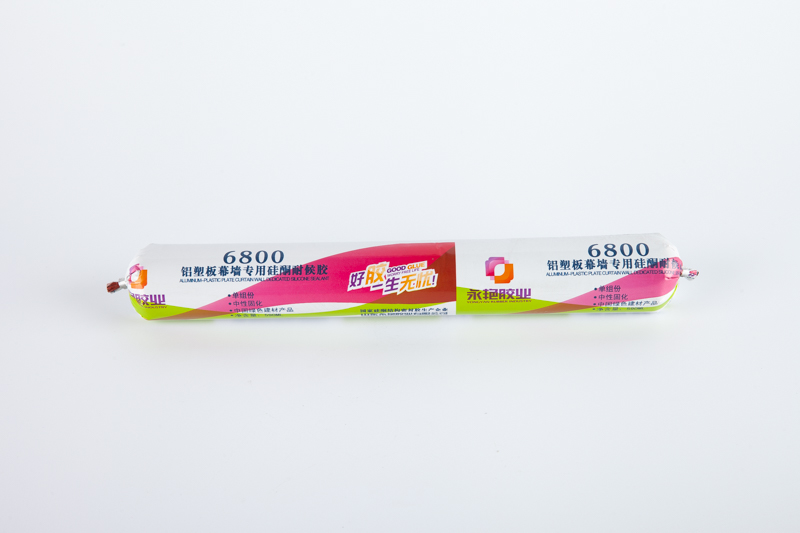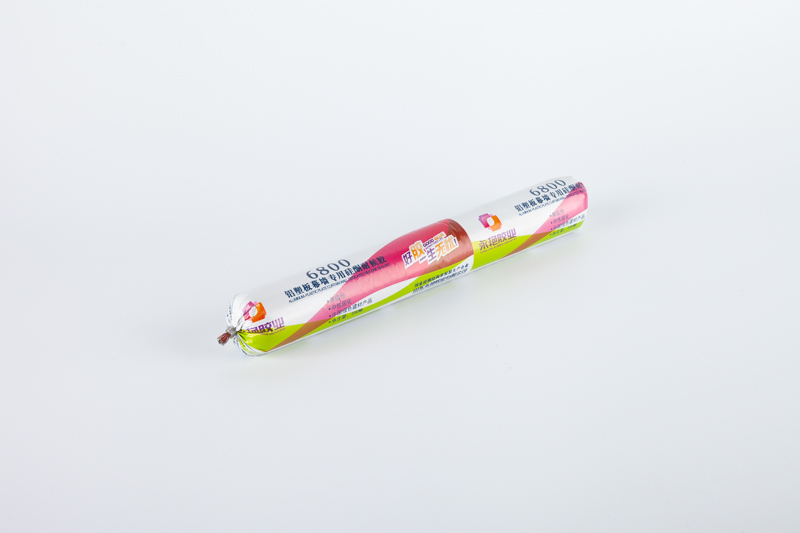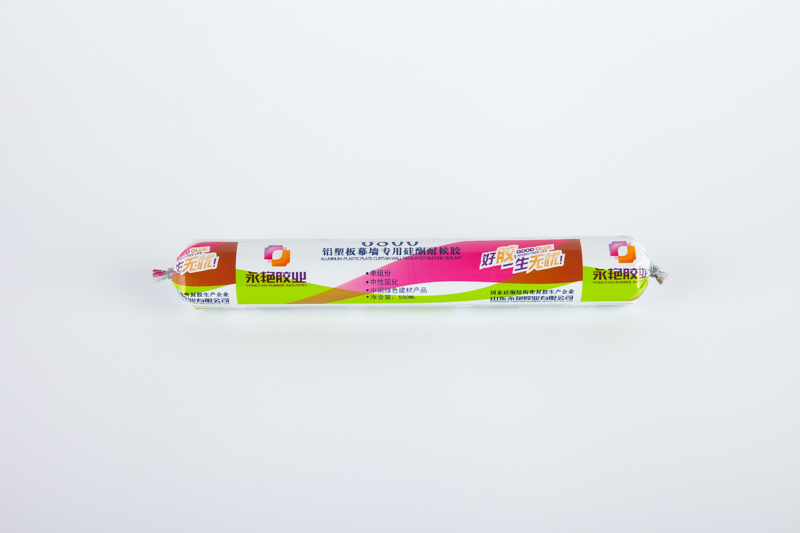 Main Purpose:
1. Aluminum curtain wall and metal structure engineering, For semi-concealed or fully- concealed curtain walls and other types of engineering seals.
2. Sealing and bonding in high-rise buildings and industrial applications.
Our Factory: