Curtain Wall Sunroom Weatherproofing Silicone Sealant
Curtain Wall Sunroom Weatherproofing Silicone Sealant
YONGYAN

CHINA

5DAYS

144000PCS/DAY
Curtain Wall Sunroom Weatherproofing Silicone Sealant
Aluminum panel curtain wall silicone sealant
Characteristics:
1.One- component, Neutral cured, High strength, High adhesion, Medial high modulus, strong resistance to displacement.
2.Excellent adhesion and sealing performance without primer for most building materials, and has good extensibility, water tightness and other functions.
3.Cold resistant, heat- resistant, non-corrosive after cured, Excellent weather resistant, Anti-aging, UV resistance, Ozone resistance, high and low temperature resistance.
4.Easy to use with excellent weathering resistance and Anti-aging.
Main Purpose:

1.Aluminum curtain wall and metal structure engineering, For semi-concealed or fully- concealed curtain walls and other types of engineering seals.
2.Sealing and bonding in high-rise buildings and industrial applications.
Shelf Life:
9 months if keep sealing and stored below 27℃ in cool, dry place after the date of production.
Brand

Yongyan Yongpeng

Product Name

Silicone Sealant

Main Material

Silicone

Type

Single Component

Color

Transparent, White, Black, Gray and others

Packaging

280ml/300ml plastic cartridge

Carton

24 cartridges

Appearance

Smooth paste without bubble or particles

Application

Installation of general construction
and decorative materials

Certificate

ISO9001:2000, MSDS

Shelf life

9 -12 Months (4°C-40°C)

OEM

Available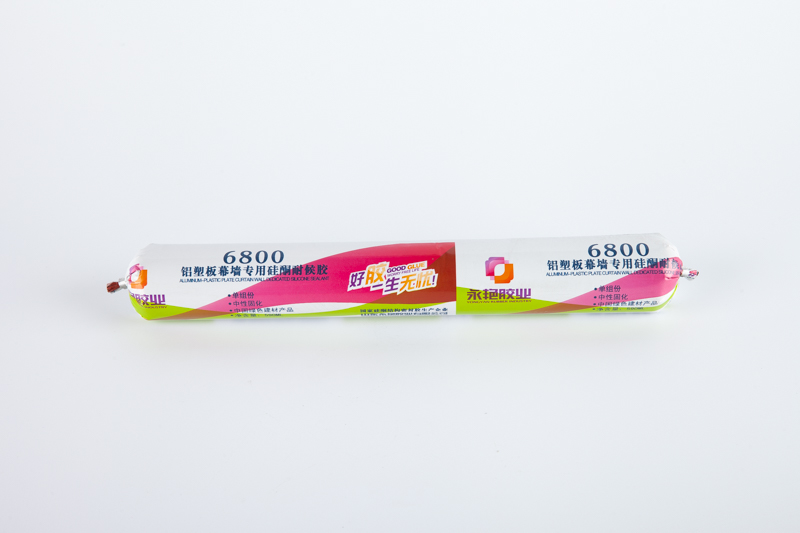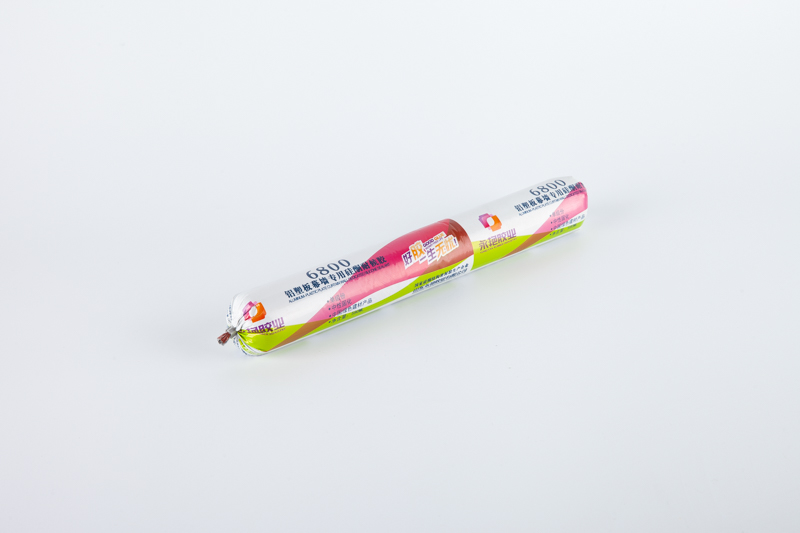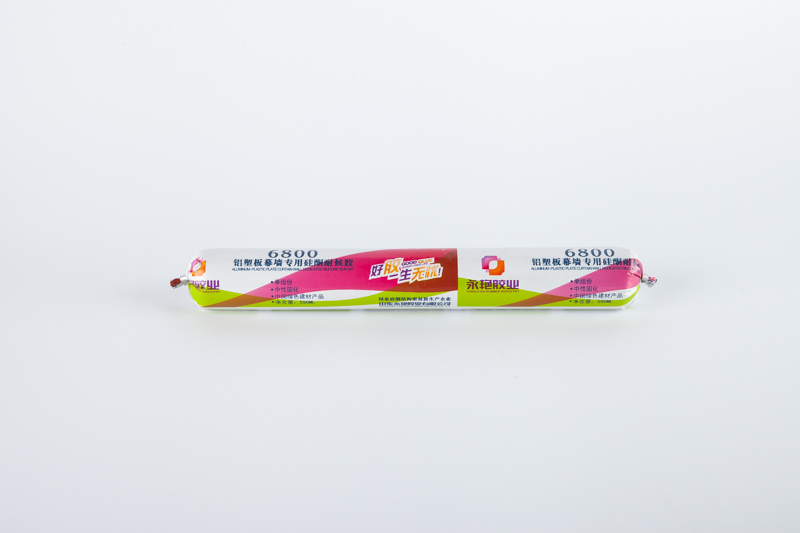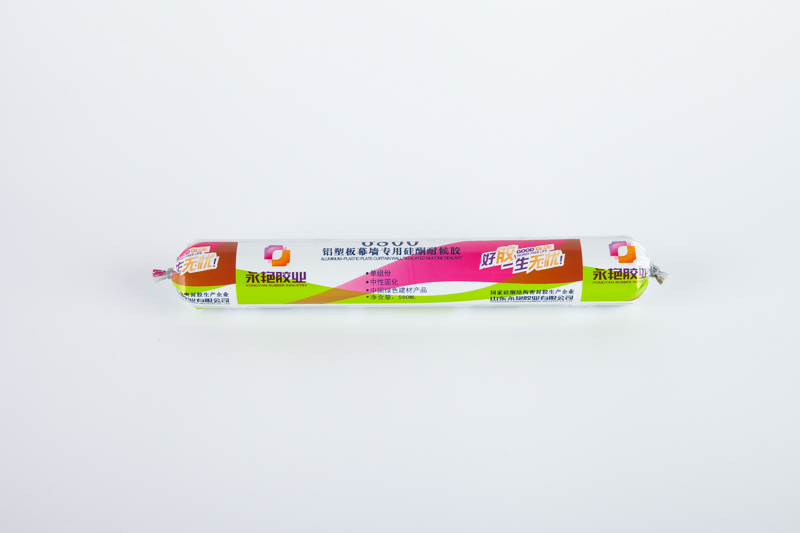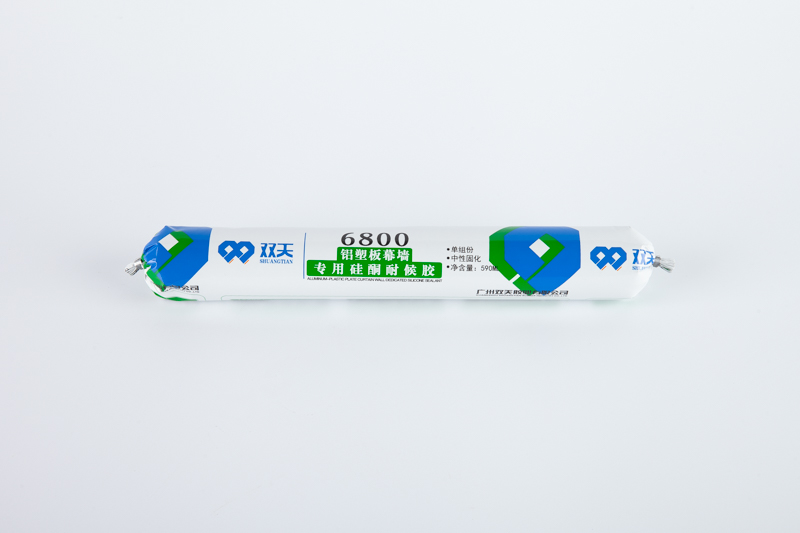 Our advantage:
1. Free Samples.
2. OEM & ODM available.
3. 10 years experience on Sealant and Adhesive.
4. Technical selling support for different market.
5. Experienced Technical & QC Team supporting.
6. Stable quality because of 5 times checking of every shipment.
7. Produce 10 containers everyday by advanced Auto Production Lines.